The Hypnosis Institute Mariani (HIM) is a School of hypnotherapists, other professionals and, private persons interested in hypnosis and related fields. Anyone with an interest in hypnotherapy can join our courses. Founder of the Hypnosis Institute Mariani is Jafeth Mariani, certified Hypnotherapist living in Germany.
The HIM offers continuing education for Hypnotherapists around the world with regularly scheduled training seminars and certification courses live and online.
Non-verbal hypnosis is often little known and practiced, yet it is very simple and effective. This course reveals its secrets and allows the attentive student to try his hand at this type of hypnotic inductions right away. Highly recommended!
- Dr. Vincenzo Di Bernardo on Udemy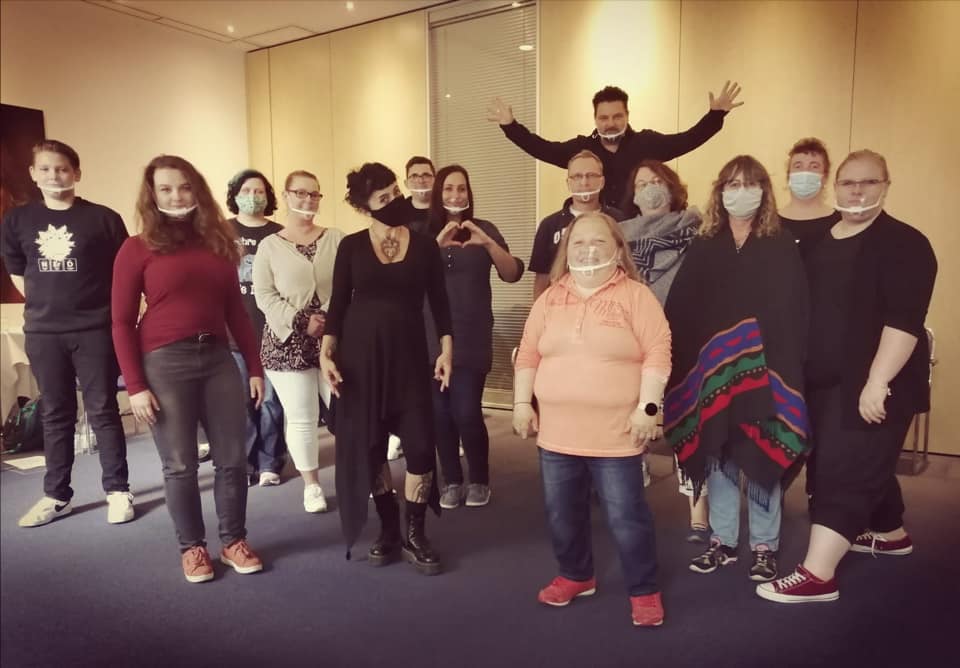 Non-verbal Hypnosis
Non-verbal hypnosis, where not a single word is spoken, is a great way to activate your inner healer. The healing process is not influenced by the hypnotist's words. The hypnotist merely deepens your trance by touching specific hypnogenous and meridian zones, taking up contact with your aura and your energy field.

Rapid inductions tend to be a much more physical / engaging process. So instead of talking a person into a state of hypnosis using suggestions for relaxation, focus, tiredness and metaphors such as going down stairs, or floating on a cloud, etc., rapid inductions involve physically 'confusing', 'interrupting' or 'shocking' the subject. This creates a momentary 'window of opportunity' whereby they will more easily accept a direct, simply stated suggestion.

Clinical Hypnosis
Clinical hypnosis is an altered state of awareness, perception or consciousness that is used, by licensed and trained doctors or masters prepared individuals, for treating a psychological or physical problem.
Hypnosis can be relaxing or just a state of inner absorption, concentration and focused attention. When our minds are concentrated and focused, we are able to use our minds more powerfully.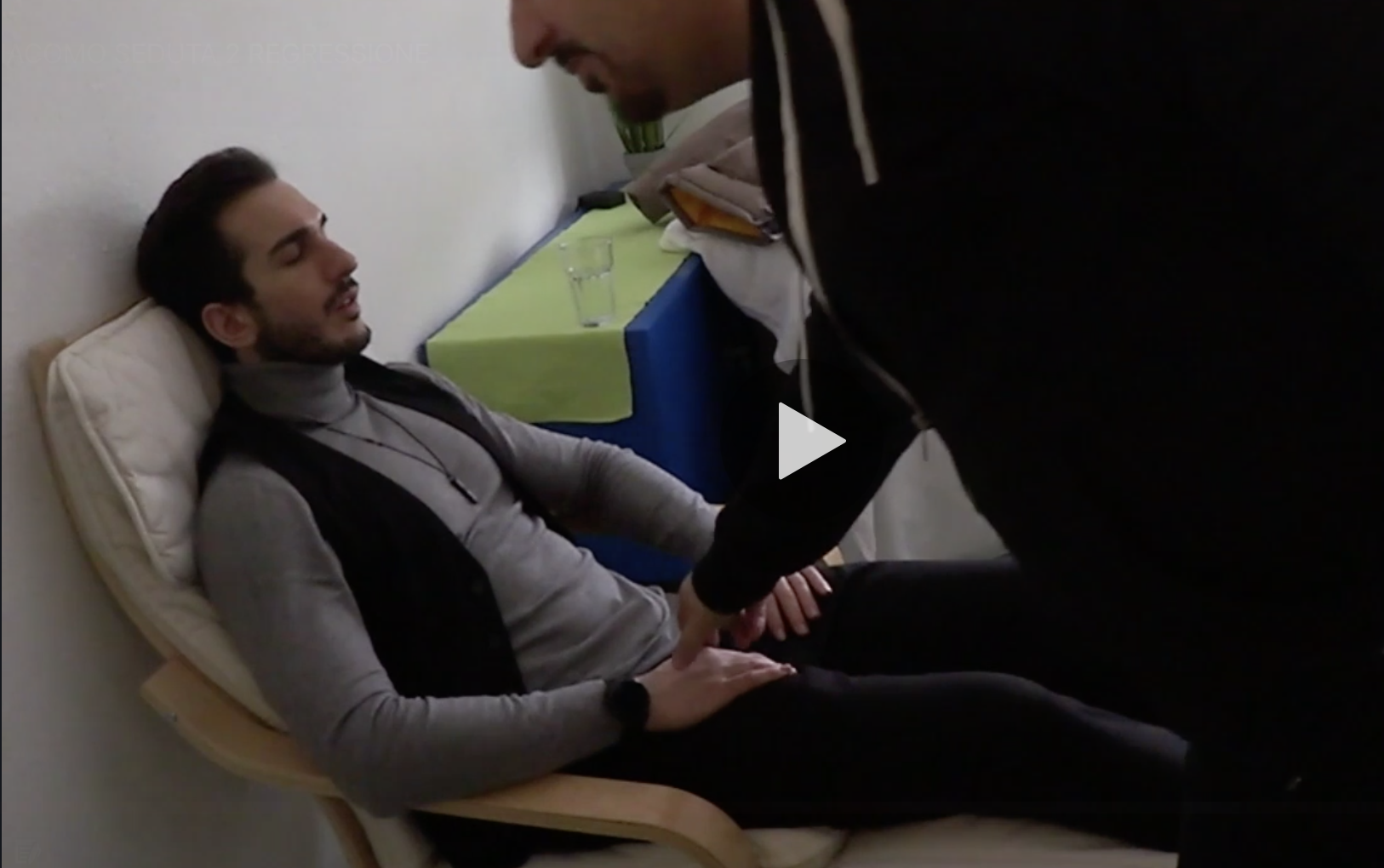 Jafeth Mariani
Jafeth Mariani is a certified Master Hypnotist and Hypnotherapist. Born in Italy, lives and works now in Germany. With his work Jafeth Mariani is helping since 2014 hundreds of people daily to improve their lifestyles for the better.
Find out how you can qualify in one of the most effective therapies available in Jafeth Mariani online or live courses.